05 Dec 18
This release brings to you key usability enhancements in the area of Execution Board, Pivot Analytics and workitems in general. You can now effectively keep a track of the reasons due to which cards are being blocked in a new dashboard widget. The filter option for Pivot Analytics has been simplified and option to save the table structure for reuse is now made available. Along with these, we have made UI/UX enhancements for the field segment of your workitem instances.
Blocking Reason Analysis
Blocked cards cause bottlenecks for continuous delivery of work. That's why it becomes important to keep track of the blocking reasons. So, you now have an option to classify the block action every time you block a card. As the reasons get recorded, the dashboard widget enables you to know which reasons caused the most number of blocks and take up for process improvement.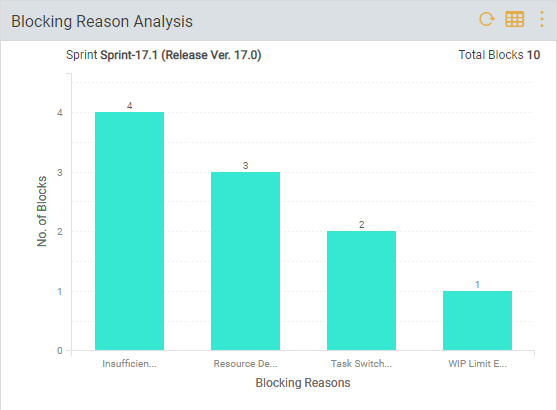 Cross Item Pivot Analytics Enhanced
You can now fetch workitems for your Pivot Analytics simply based on when they were created and no longer dependent only on Advanced filter. As you continue to build reports that need to be reused at a later stage, an option has been provided to save the Pivot structure. And you can also drill-down for the workitem distribution.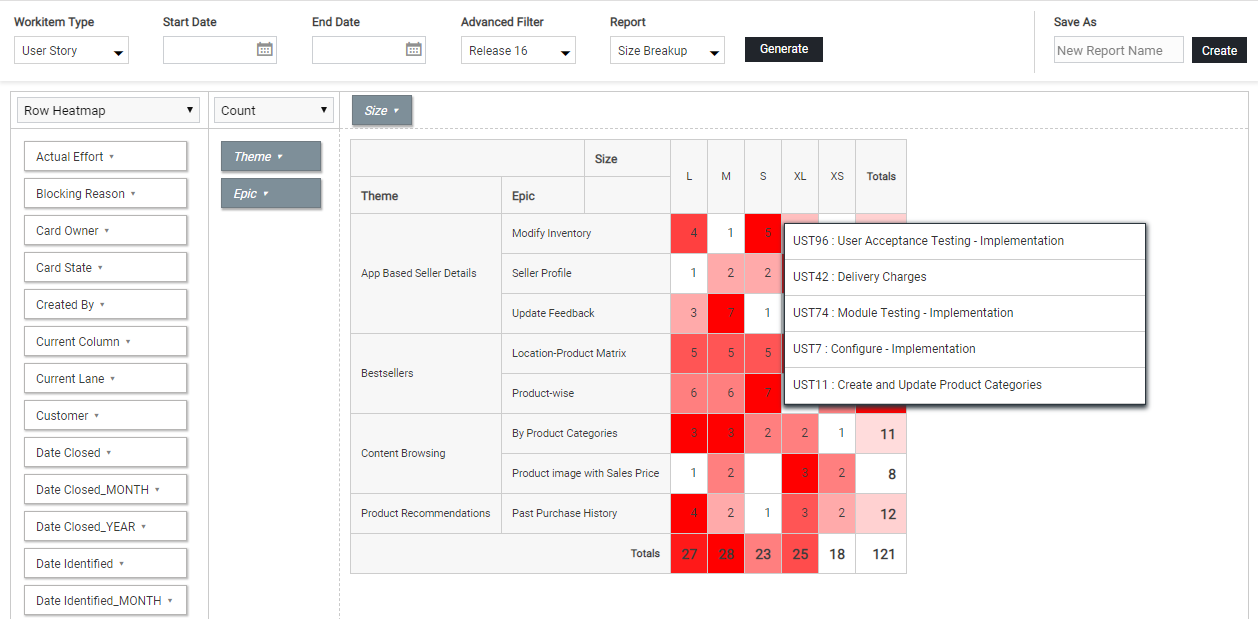 UI/UX Enhancements
Blocked Card is now more prominently seen across all zoom levels.
UI for fields in single column layout is now in-line with 2 column layout.
RTF toolbar enhanced with new options like full-screen & new bullet styles.
Toggle introduced to collapse empty columns in a lane on Execution Board.
Customers having Team Dynamics module can view it from the dashboard itself.
Here is the webinar recording explaining the features and enhancement of this release:
https://www.digite.com/webinar/swiftenterprise-5-1-webinar/